HORIZON HOBBY AIRMEET 2022
8/13/2022 | SPORTFLUGPLATZ DONAUWÖRTH-GENDERKINGEN
After two years of limited access for spectators on the airfield due to the pandamic, AIRMEET is back open to public!

The Horizon Hobby AIRMEET has stood for top-class RC action for 13 years now. The non-stop air show with the best pilots on the scene has developed over the past decade into an RC festival that is unique worldwide.
The combination of spectacular RC displays with breathtaking full-size acts makes the hearts of all flight enthusiasts beat faster every year. Once a year, Horizon Hobby turns the airfield in Donauwörth, Bavaria, into the absolute RC hotspot.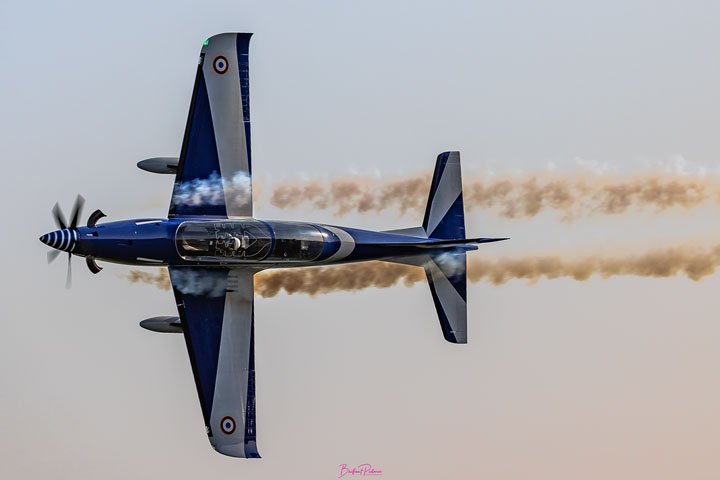 No matter where you are – on the airfield in bavaria, or at home following us on social media – Horizon Hobby is presenting the most prestigious RC airshow in the world free of charge to a truly global audience.
PREMIUM PRESENTING PARTNER
We are proud to announce that JetCat has joined AIRMEET 2022 as presenting Partner.
The premium Brand for RC Jet turbines is coorperating with Horizon Hobby making the event the very best it can be. The JetCat Team is not only renowned for flight shows and impressive products performances you see no where else – they are also industry first when it comes to product quality and highest standards in customer service and support.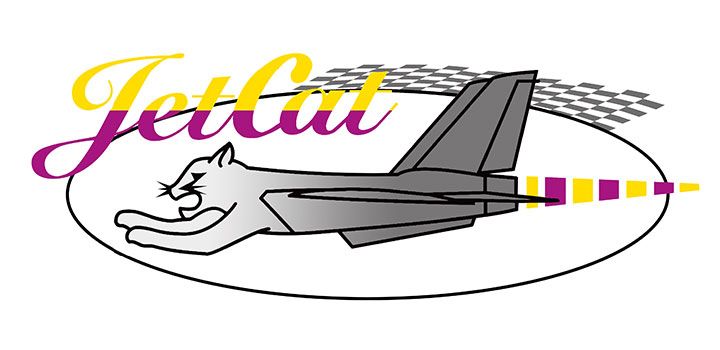 AIRMEET 2022 is reduced to the MAX!
Friday 8/12 from 2pm: Free practice
Saturday 08/13, 10am - 8pm: AIRMEET daytime show
Saturday 8/13, 9pm – 11pm: the legendary AIRMEET Nightshow and fireworks
Sunday 8/14: no flying
About 20.000 spectators on the Event site will enjoy our german moderation by Thilo Kramer and Martin Hübsch (the JetCat flightdisplays will be moderated by Roman Kulossek from JetCat). For our follower on our Horizon Hobby social media channels, TJ Williams will broadcast live from Donauwörth and present you the best highlights from the airfield.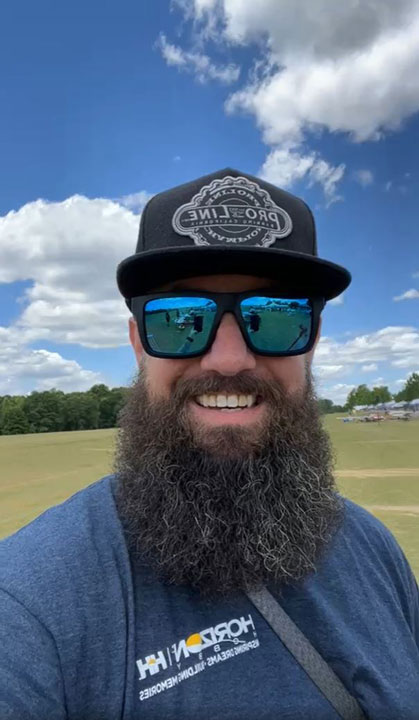 AIRMEET 2022 will be supported by two of the world best FPV pilots. The DUTCH DRONE GODS will bring you FPV views from the air you will see nowhere else at an airshow! Don´t forget to follow our social media channels for our incredible FPV footage!
Want to go shopping between the flightslot on the Eventsite?
Our retailers will be there for you with our products and a good advise how to get best into the hobby and learn how to fly. If you are already an experienced pilot – talk to our retailers and choose your next fun airplane!
Car: 10€ (one time purchase, valid all days)
Camper: 35€ (arrival possible from Thursday on, stay until Sunday, water and electricity included)
Please respect that due to the ukraine war the Legendary Fighters will not fly their display with pyrotechnics this year at AIRMEET.
We look forward to seeing you!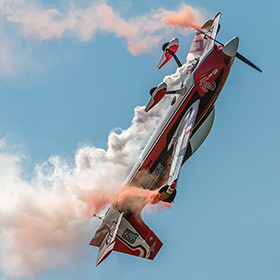 RC ACTION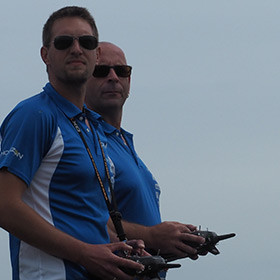 The Best
Pilots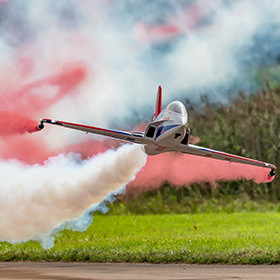 SMOKE
ON!